Invest in a rapidly growing FemTech sector
Women's Health is a true blue ocean in healthcare, serving the unmet needs of half of the world population.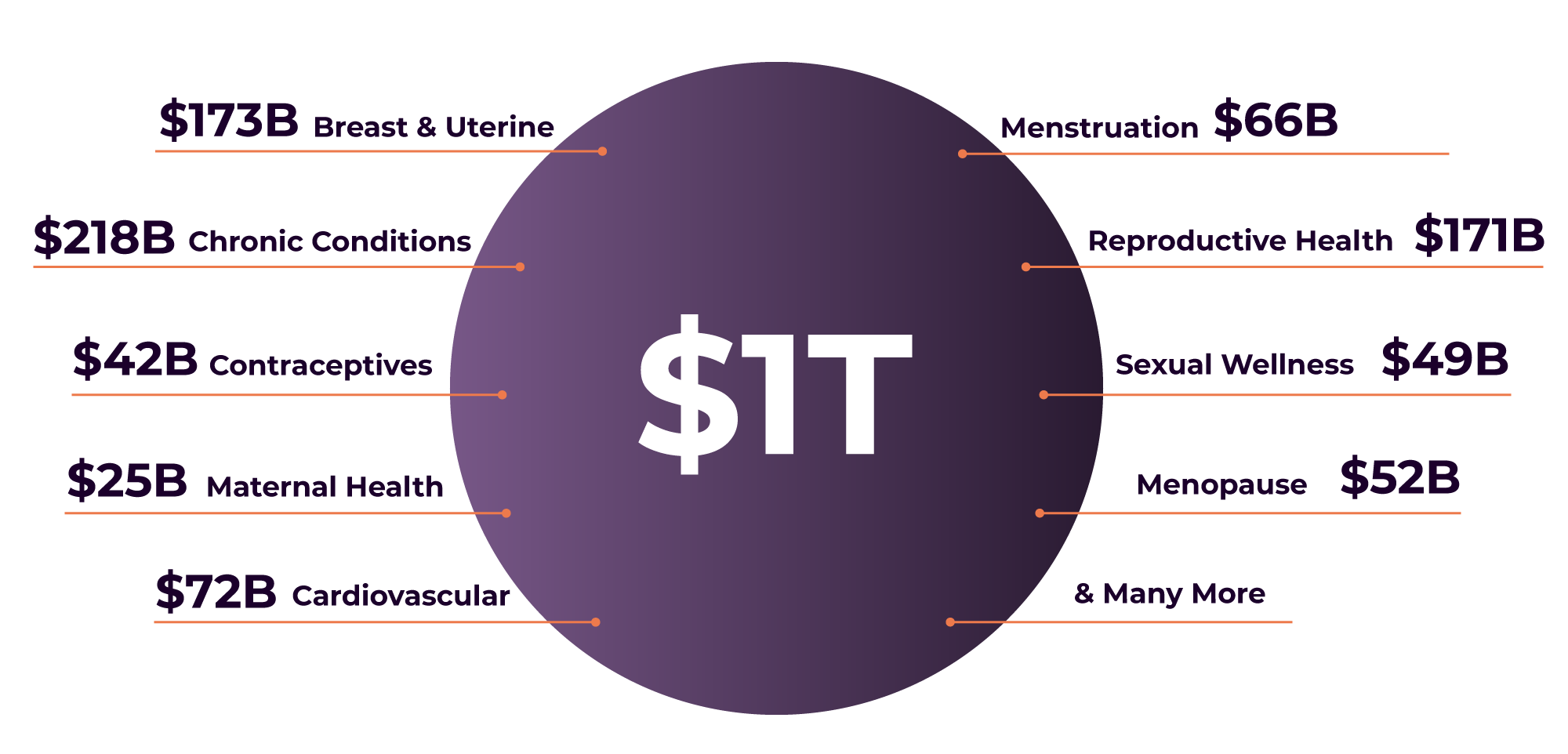 *Source: Crunchbase, "Femtech, Officially Not Niche By $1T" by FemTech Focus & Coyote Ventures – See full report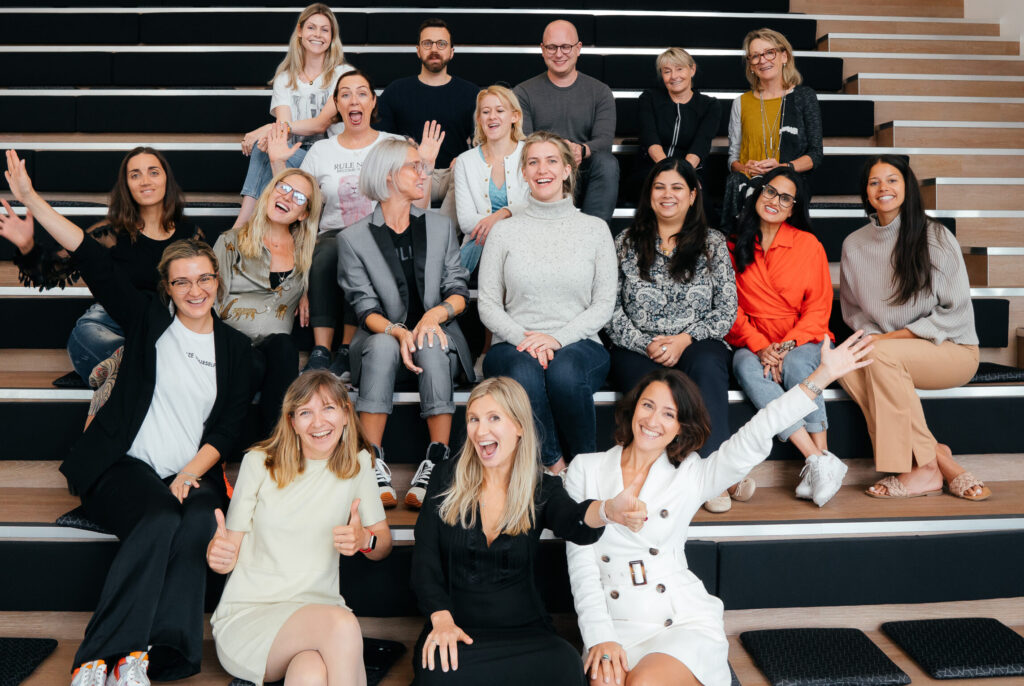 Each cohort, we add 10-15 pre-seed startups to our pack. Our alumni are growing and are now raising their seed and series A rounds. Reach out to learn more about our startups and hear about the next Demo Day!
We encourage our startups to meet with investors during our programs – from 1:1 meetings, pitch practice days, and investor speed dates. Many of our startups have soft-pencilled full rounds prior to Demo Day. Let us know if you are interested!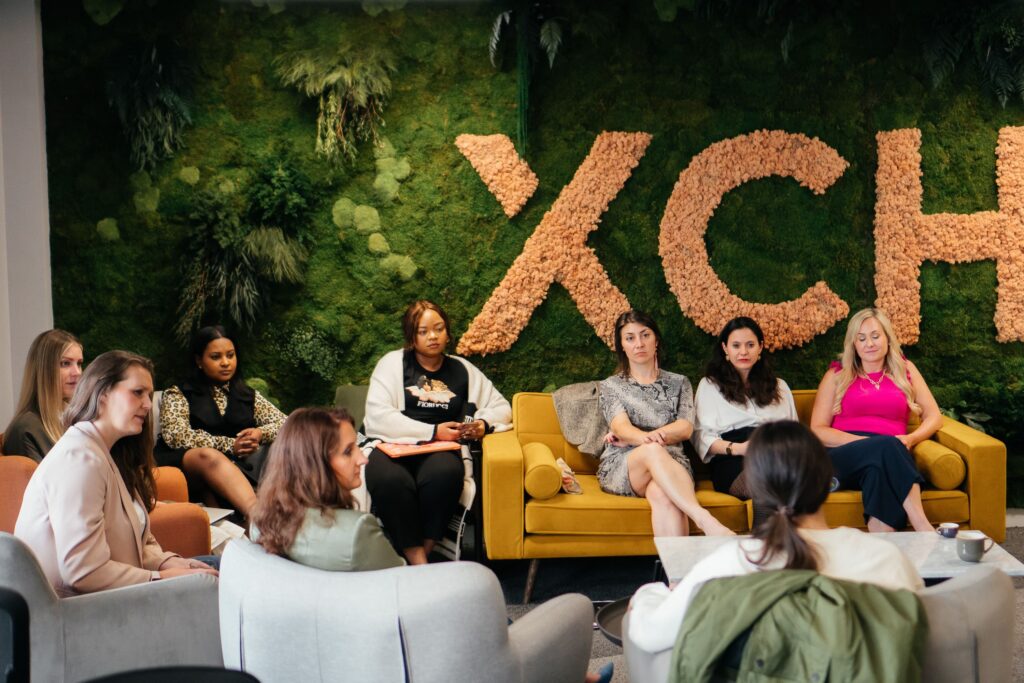 FemTech Lab startups are already on their way to changing the world!
Location
Argentina
Canada
Ethiopia
France
Germany
Hungary
India
Indonesia
Ireland
Israel
Pakistan
Rwanda
Singapore
South Africa
Spain an online community where women can discuss their issues and write reviews on new technology, treatments and services in women's health
Want to become a part of something big?